SOUTHERN STAR CORP.
Brand Identity / Graphic Design
東京都北区にて税理士業を営む「サザンスター税理士事務所」のブランドアイデンティティを構築いたしました。クラシックでありながらもエレガントな印象をあわせもつ書体と、サザンスター(青=花びら、白=星のきらめき)を表しているマークで構成したいロゴデザインです。名刺の英語面はコーポレートカラーのサザンスターブルーを使用し、印象に残るデザインとなっています。

We developed a brand identity for "Southern Star Tax Accountant Office", in Kita-ku, Tokyo. The logo design is composed of a typeface that is both classic and elegant, and a logo mark that represents Southern Star (blue = flower, white = twinkling star). The English side of the business card uses the corporate color, Southern Star Blue, to create a memorable design.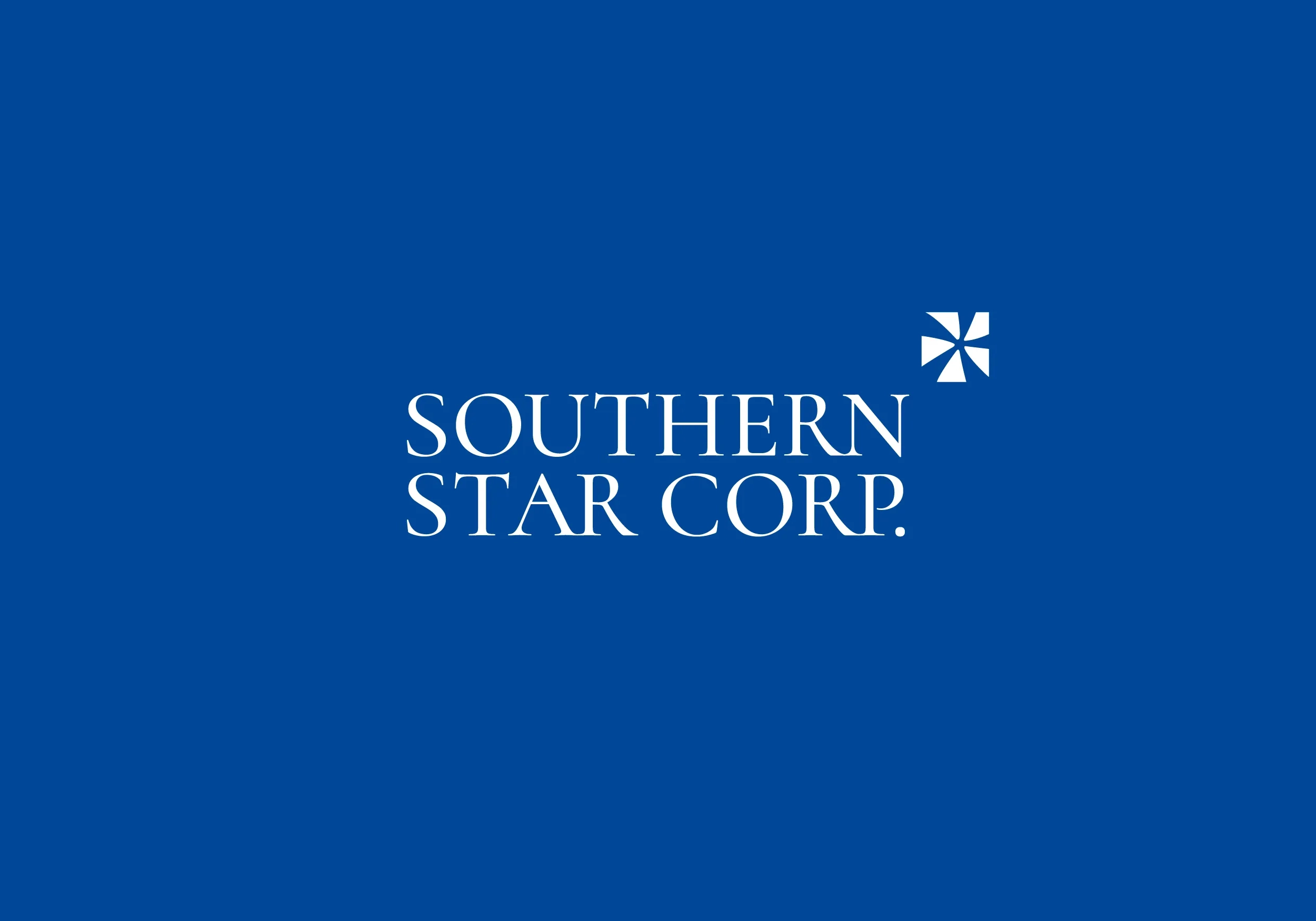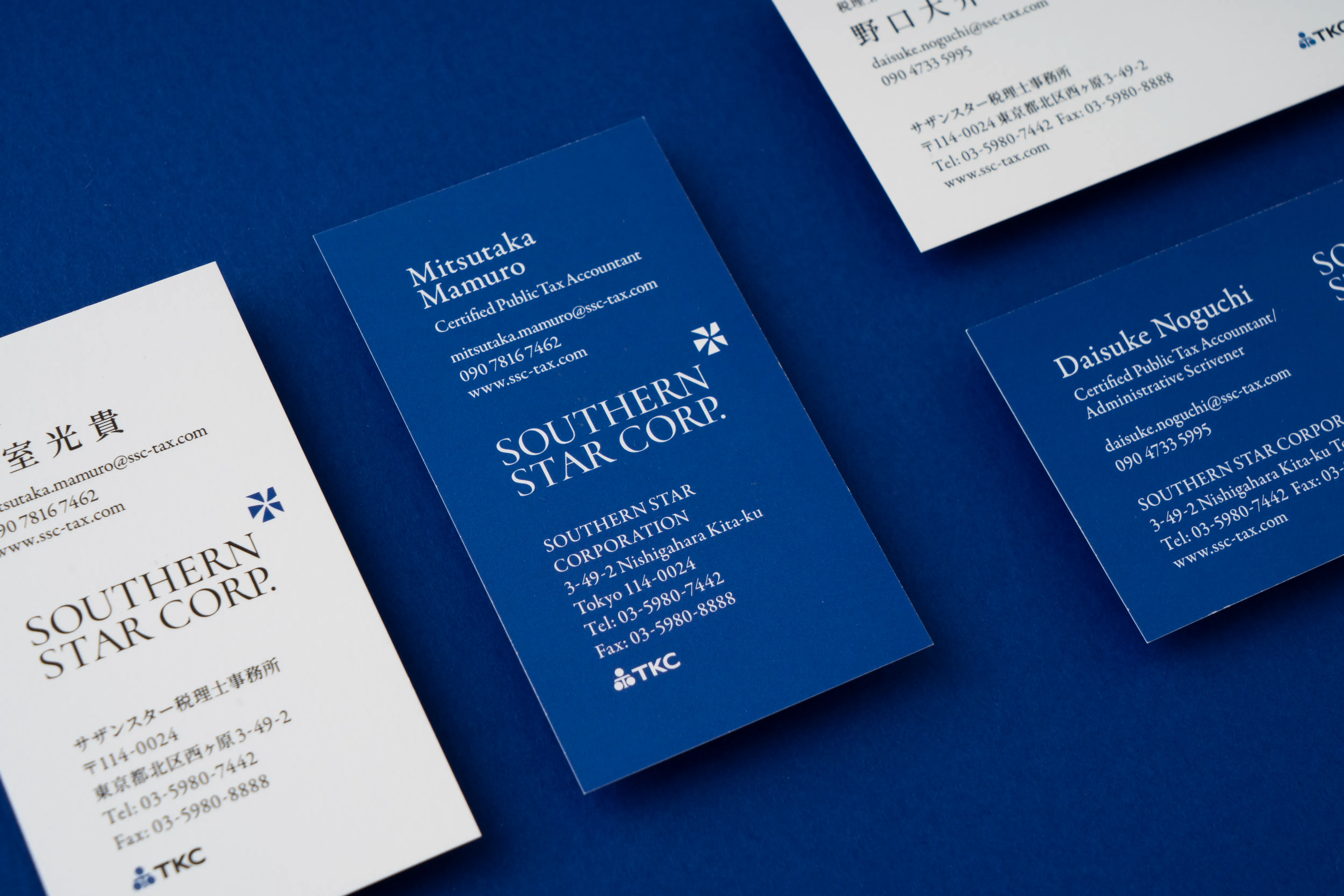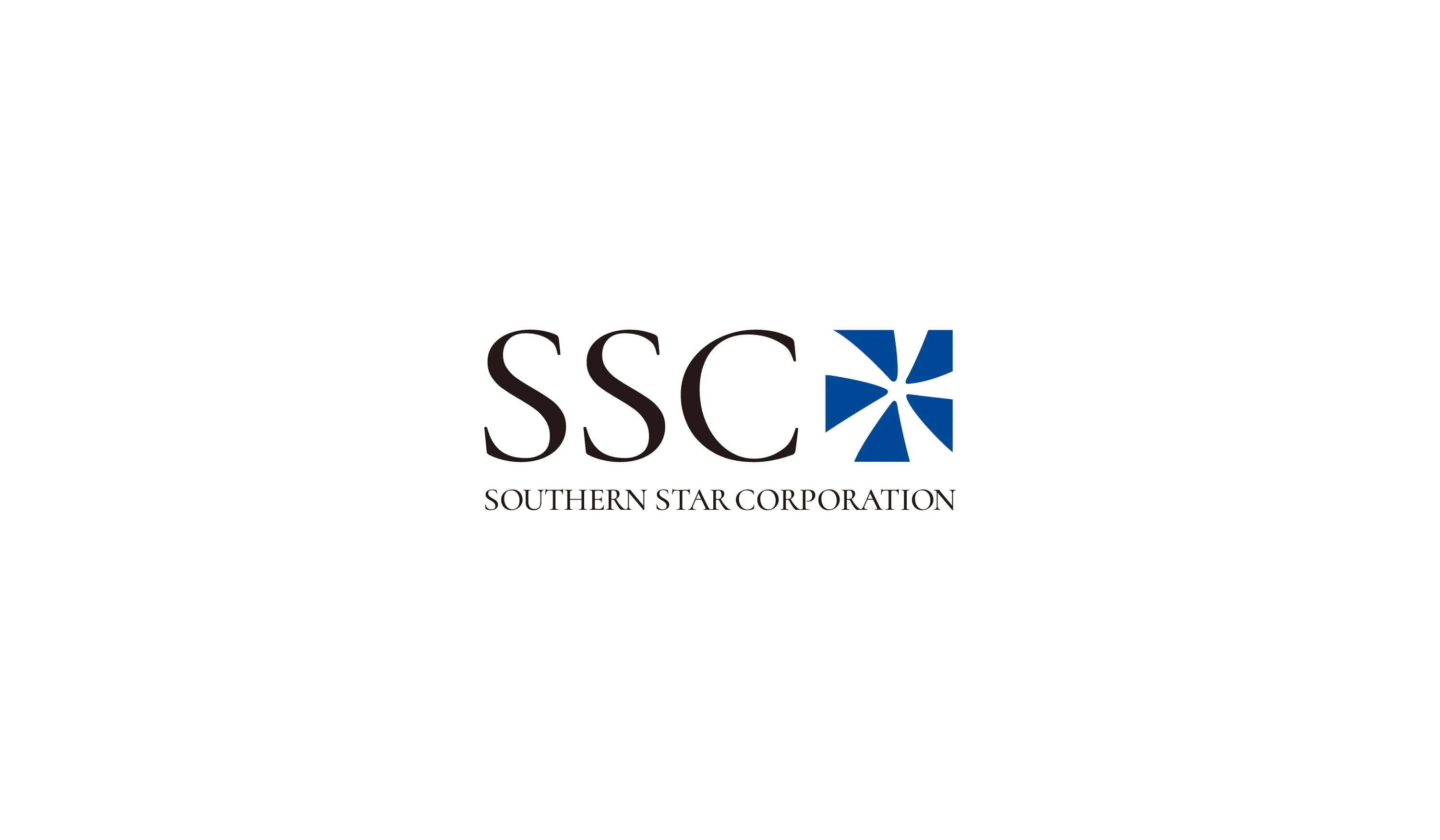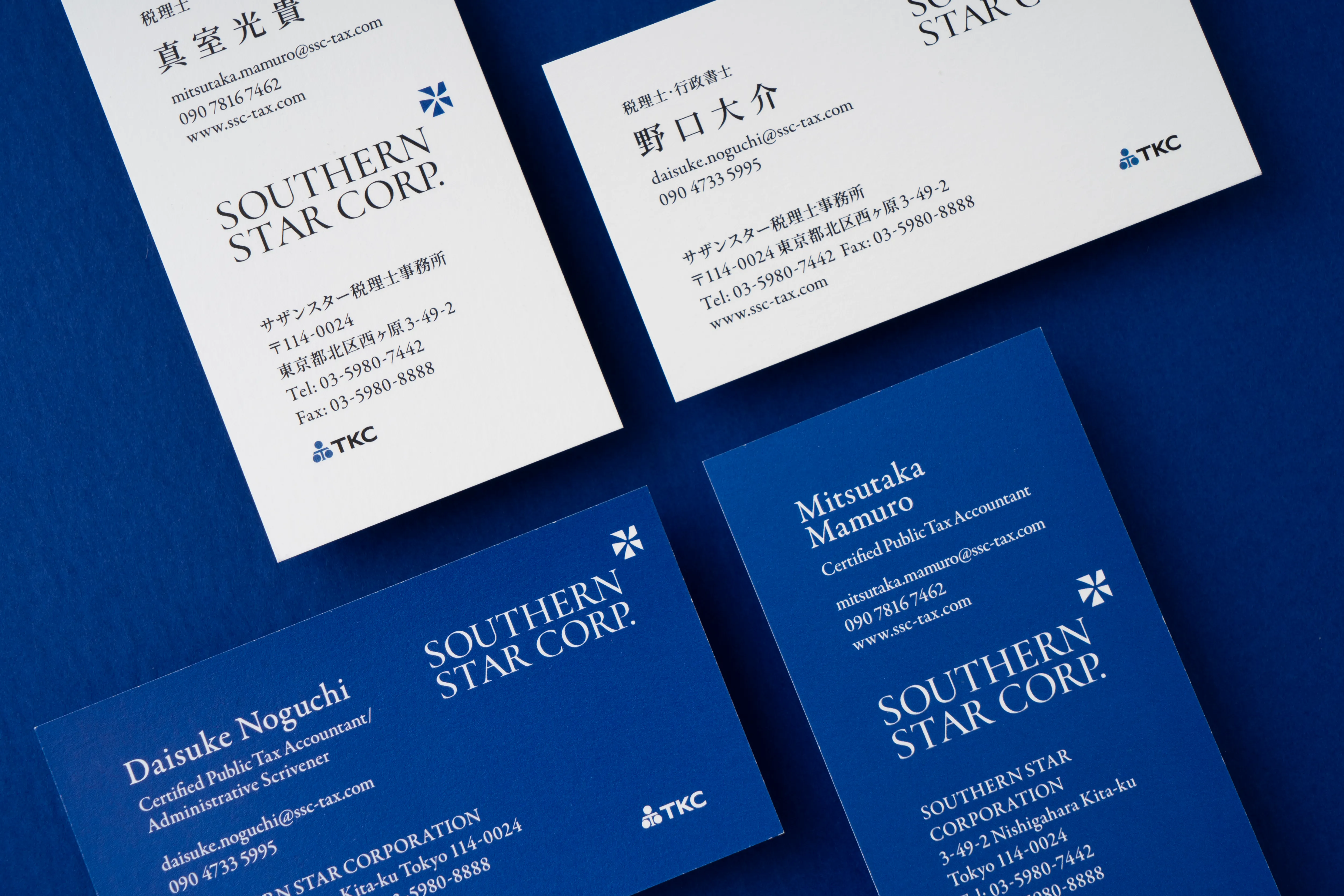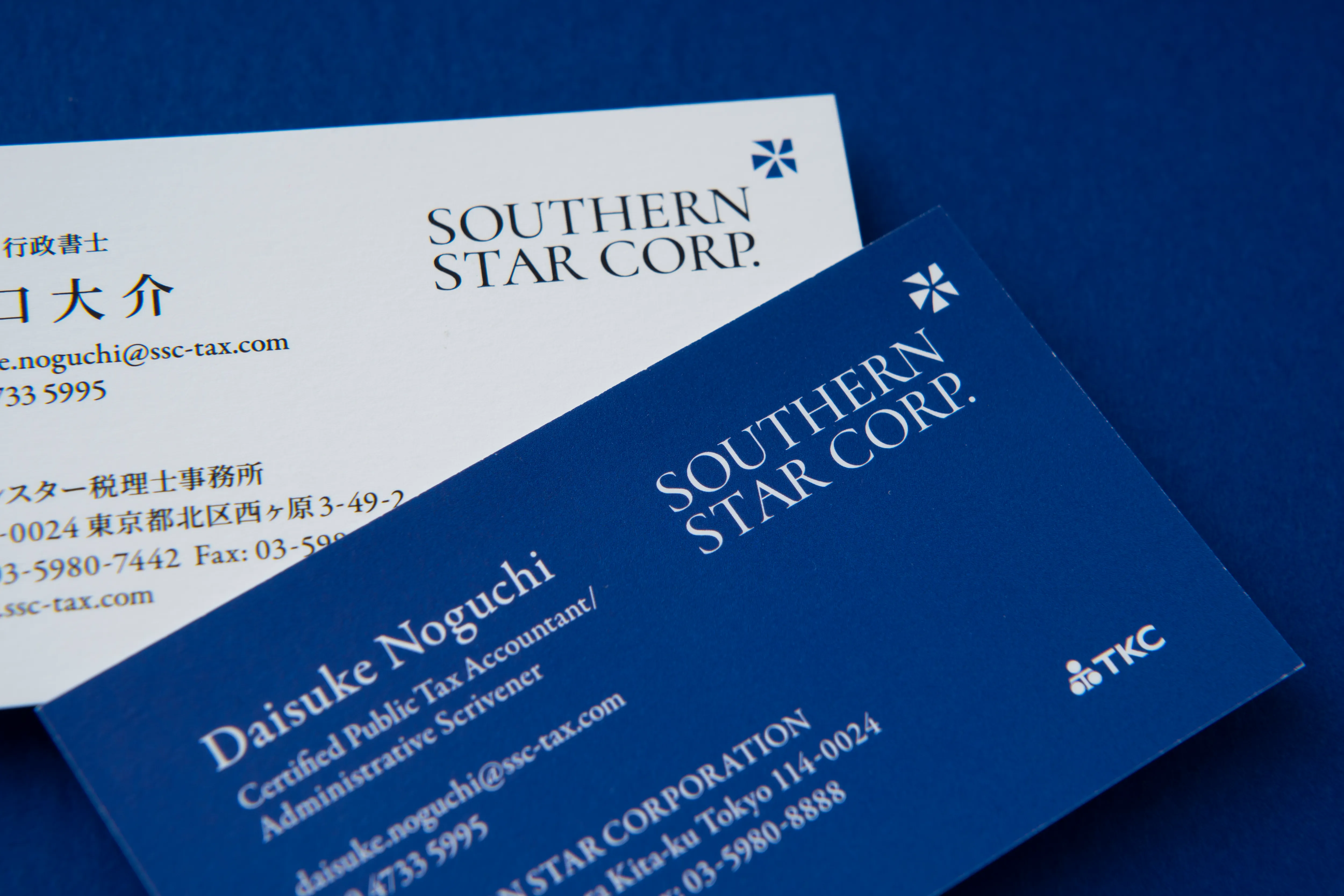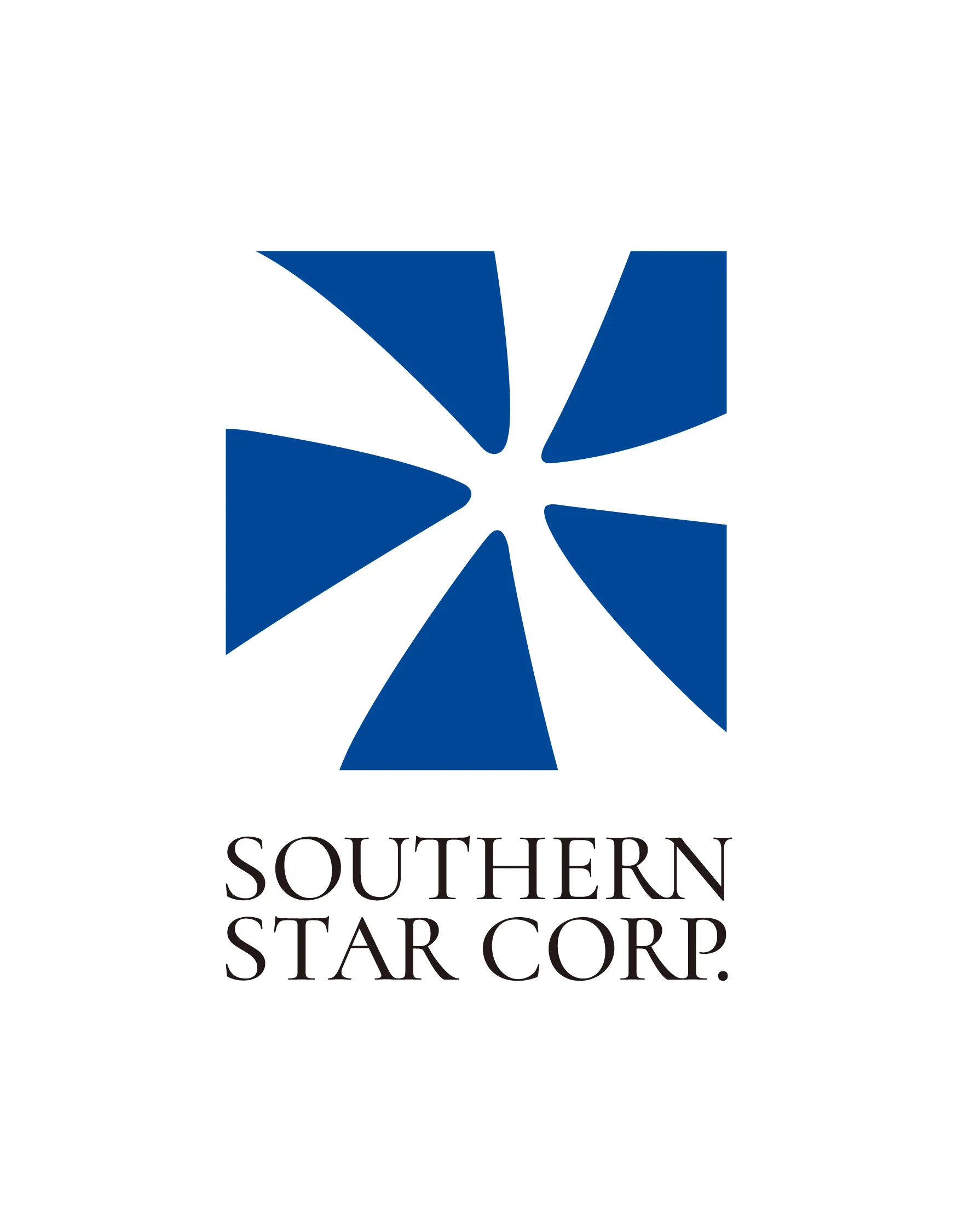 Creative direction and design consulting: one inc.
Design: Kazuki Kaneko